Co-Work, Collaborate, Innovate
Grow Your Business From The Heart of Dublin's Silicon Docks
Co-work, Collaborate, Innovate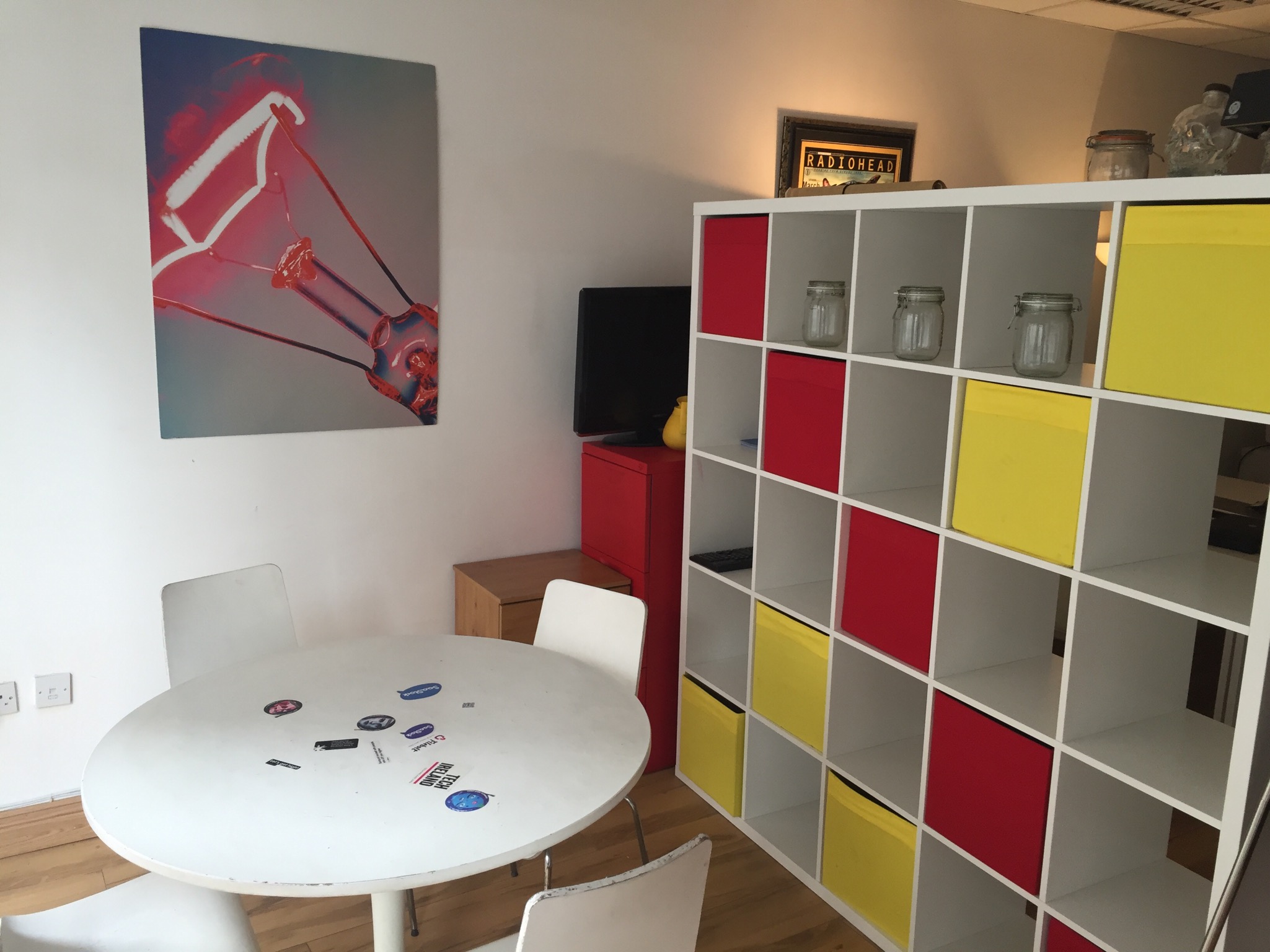 eDot Connect is a Boutique Co-working space situated in the heart of the silicon docks, dublin's technology hub.
Members will receive direct access to top Irish and International Technology experts who will provide you with the assistance you need to Scale your business.
Silicon Docks
eDot Connect's Hub is located just beside Twitter's HQ, 900 meters from Google HQ, 650 meters from Facebook HQ. This means that your business will be located in the centre of Dublin's Technology Hub - The Silicon Docks. eDot connect is also located within 2 minutes walk from Pearse DART and train station as well as being easily accessed by LUAS and Bus, and only 20 minutes from Dublin Airport.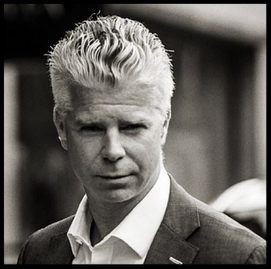 eDot have valuable international connections which have helped grow our company
Patrick Dawson, CEO, Bionic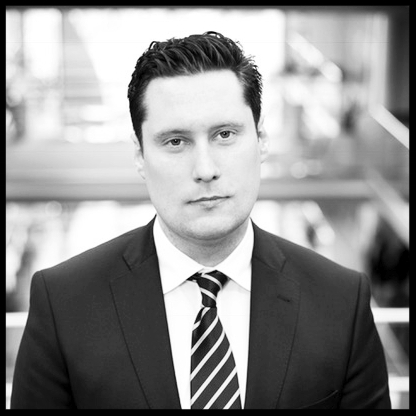 eDot provide hands on support with the ability to connect with large enterprise clients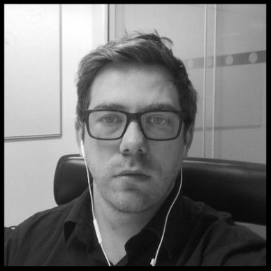 The eDot Team are enthusiastic about scaling business and are accessible and open to talk
Eoin McKenna, CEO, Dabhand
CEO and Founder. Kieran is a technology investor and SME consultant. He also is COO of eDot Invest.
Manager at eDot Connect. Nick is also a Business Analyst with eDot invest. He previously worked for a global telecoms company in the Caribbean,
Accelerator Architect. Min Yan has an extensive educational background which she will bring to scale the companies within eDot Connect.
Zheng Wei holds a Master of law degree from Hainan Normal University as well as a Bachelors Degree in Economics from Harbin University of Science and Technology (HUST). Zheng Wei advises companies on the legal framework necessary to expand into the chinese market.
COO and Founder. Alan has a long career in the technology industry. He also is a technology investor and CEO of eDot Invest. He is a regular speaker at technology conferences.
CRO of eDot Connect. She has extensive enterprise experience in the Asian Market. She connects members to the Asian Market
East Asian Expansion Officer. An experienced business developer in the pharmaceutical sector Yunzhe is passionate about bringing scaling European companies to China.
"If you want to go fast, go alone. If you want to go far, go together."
— African Proverb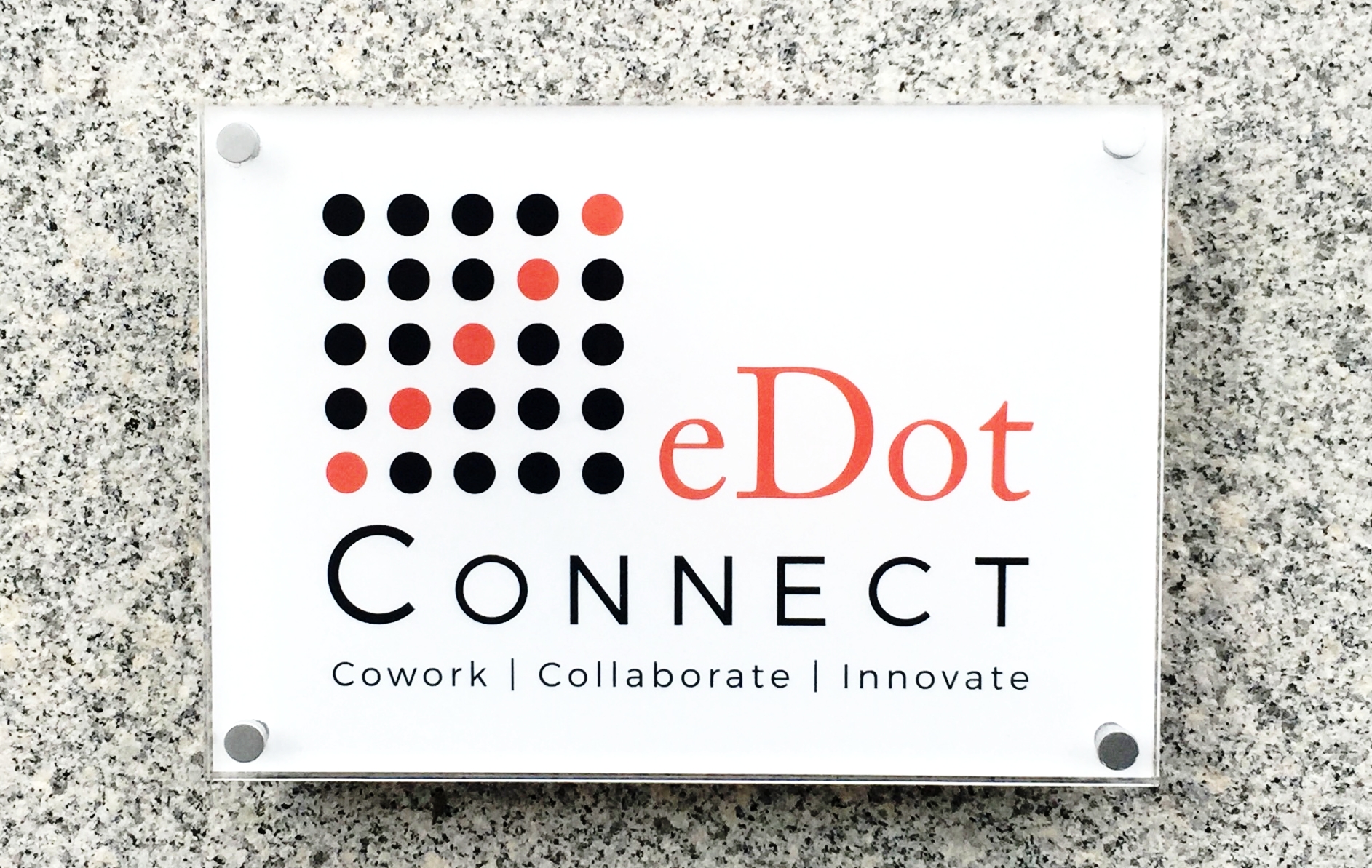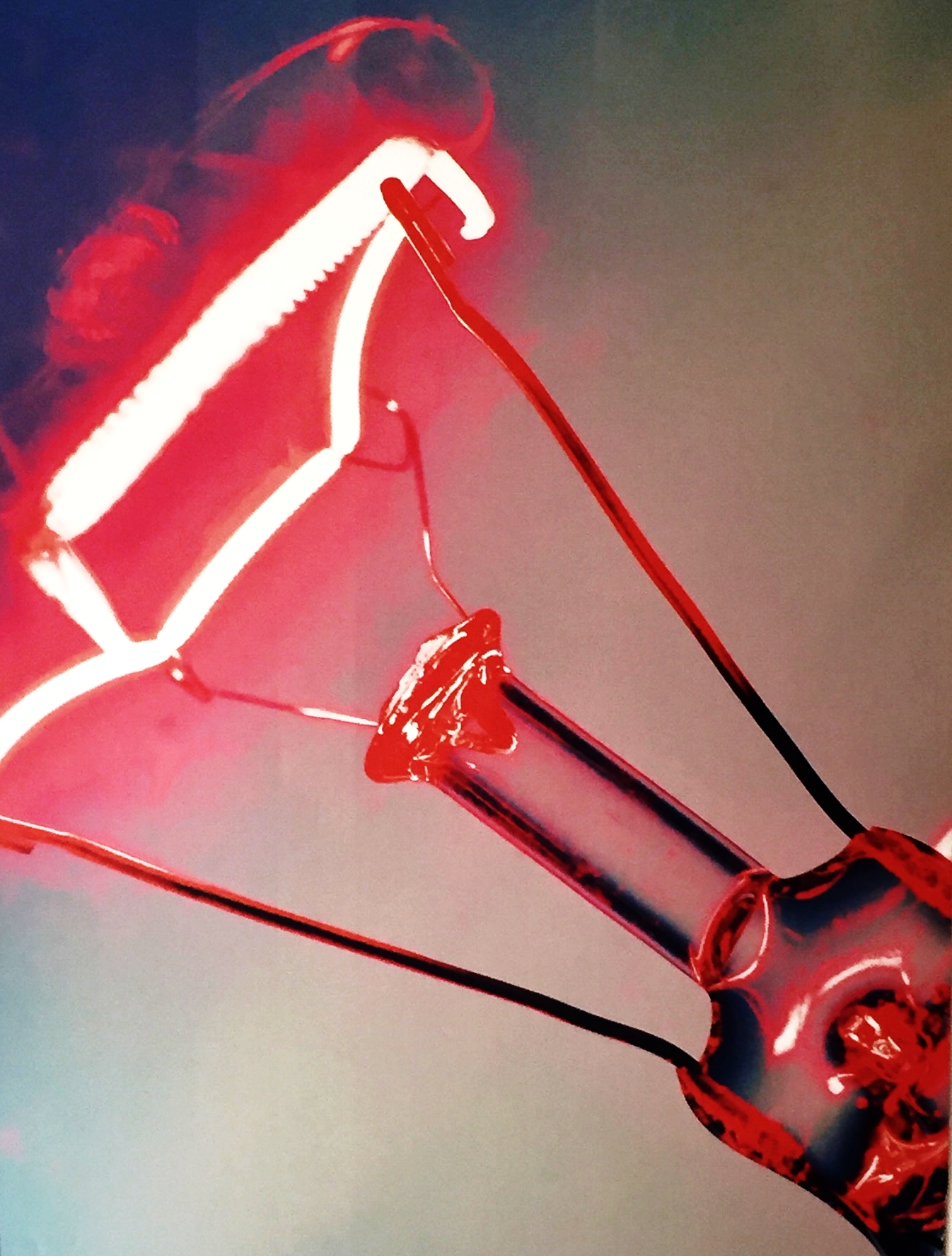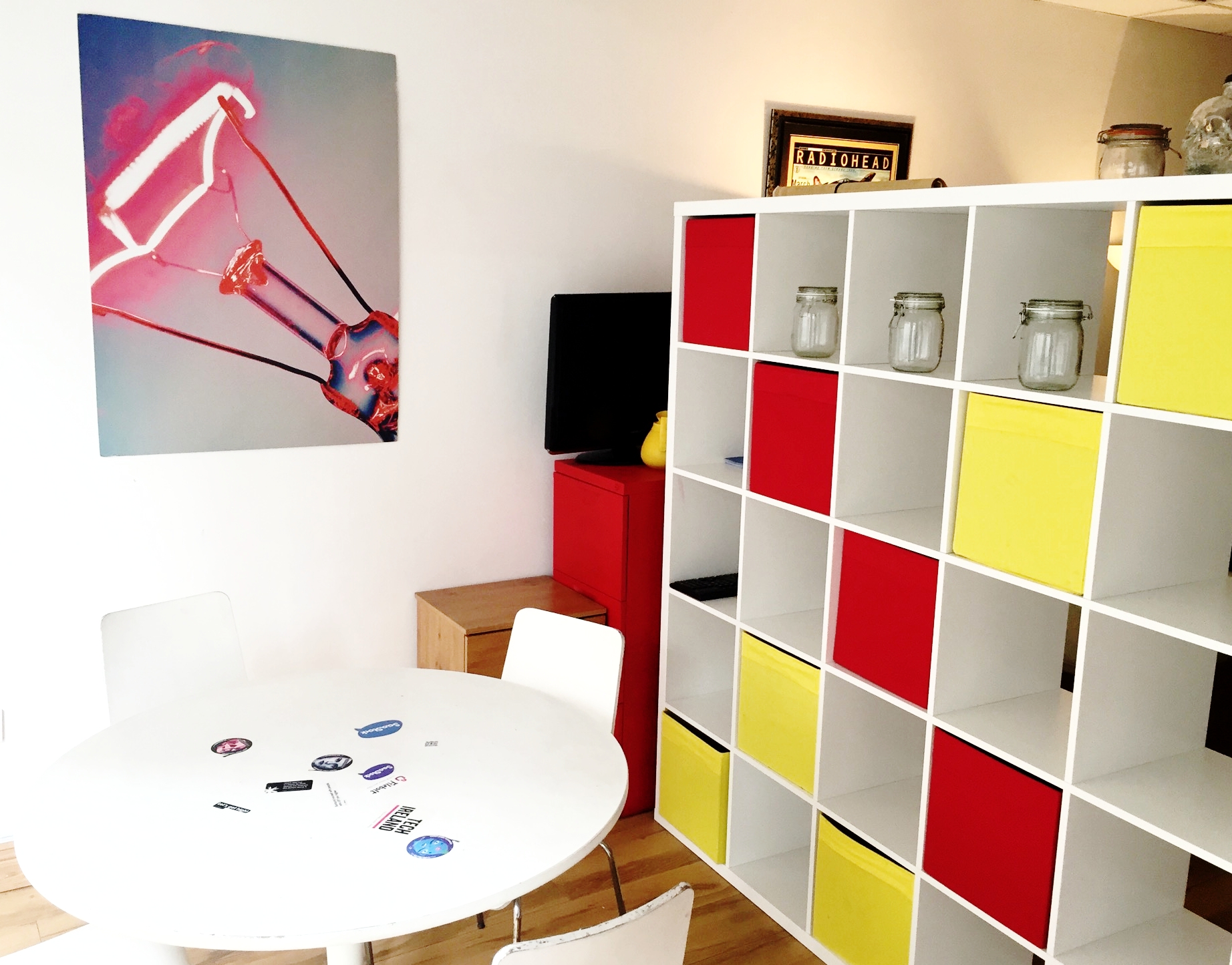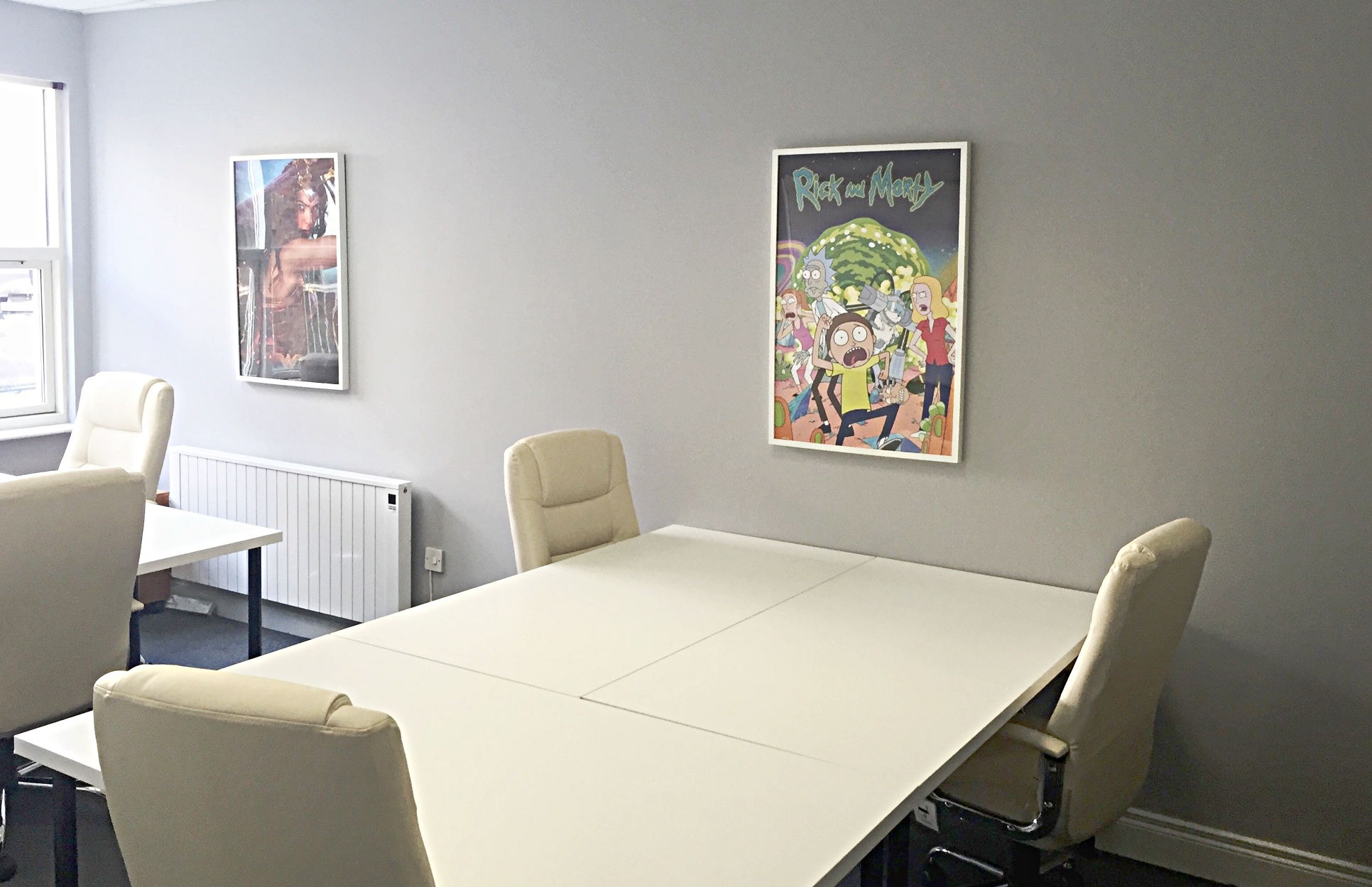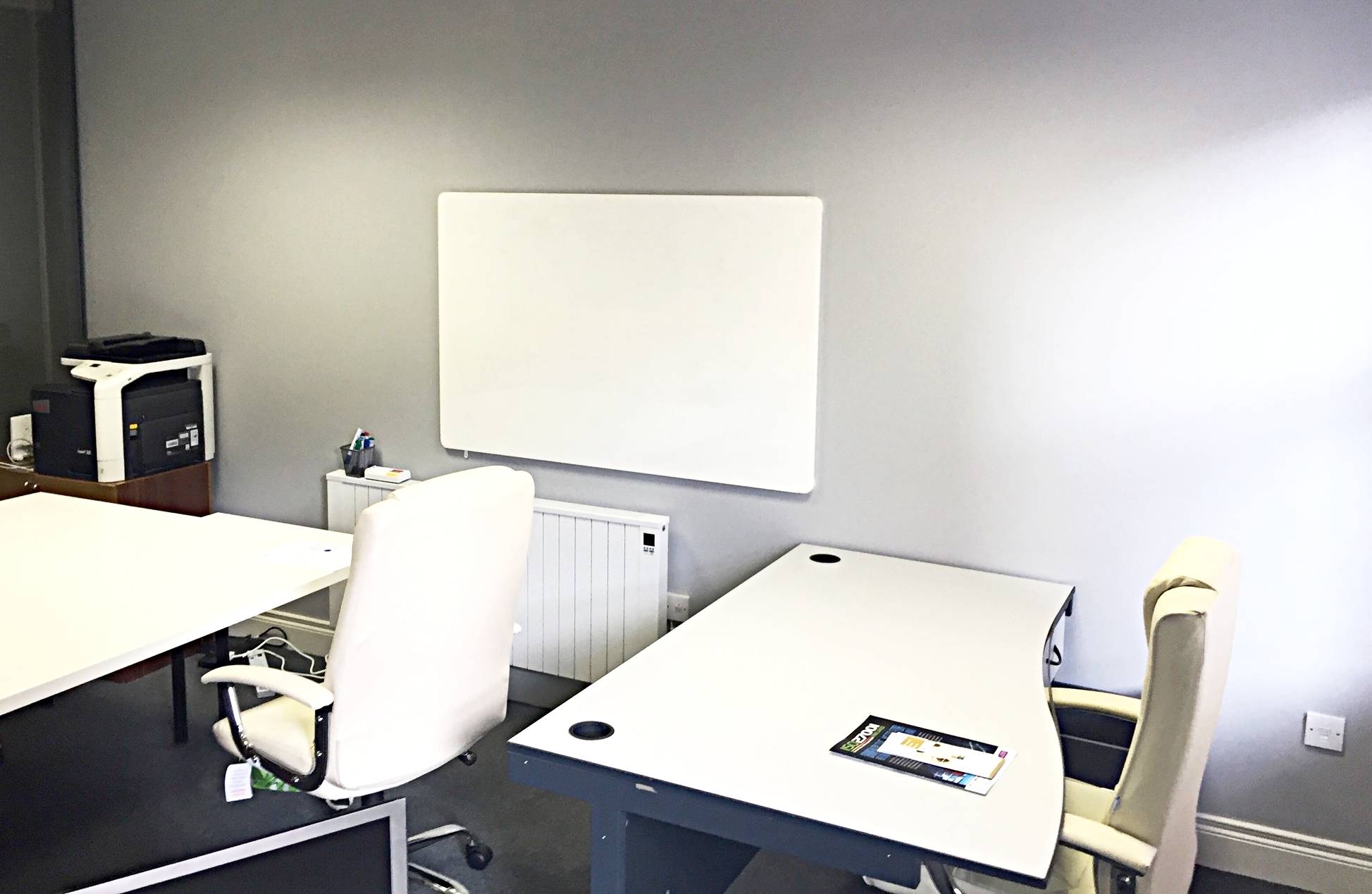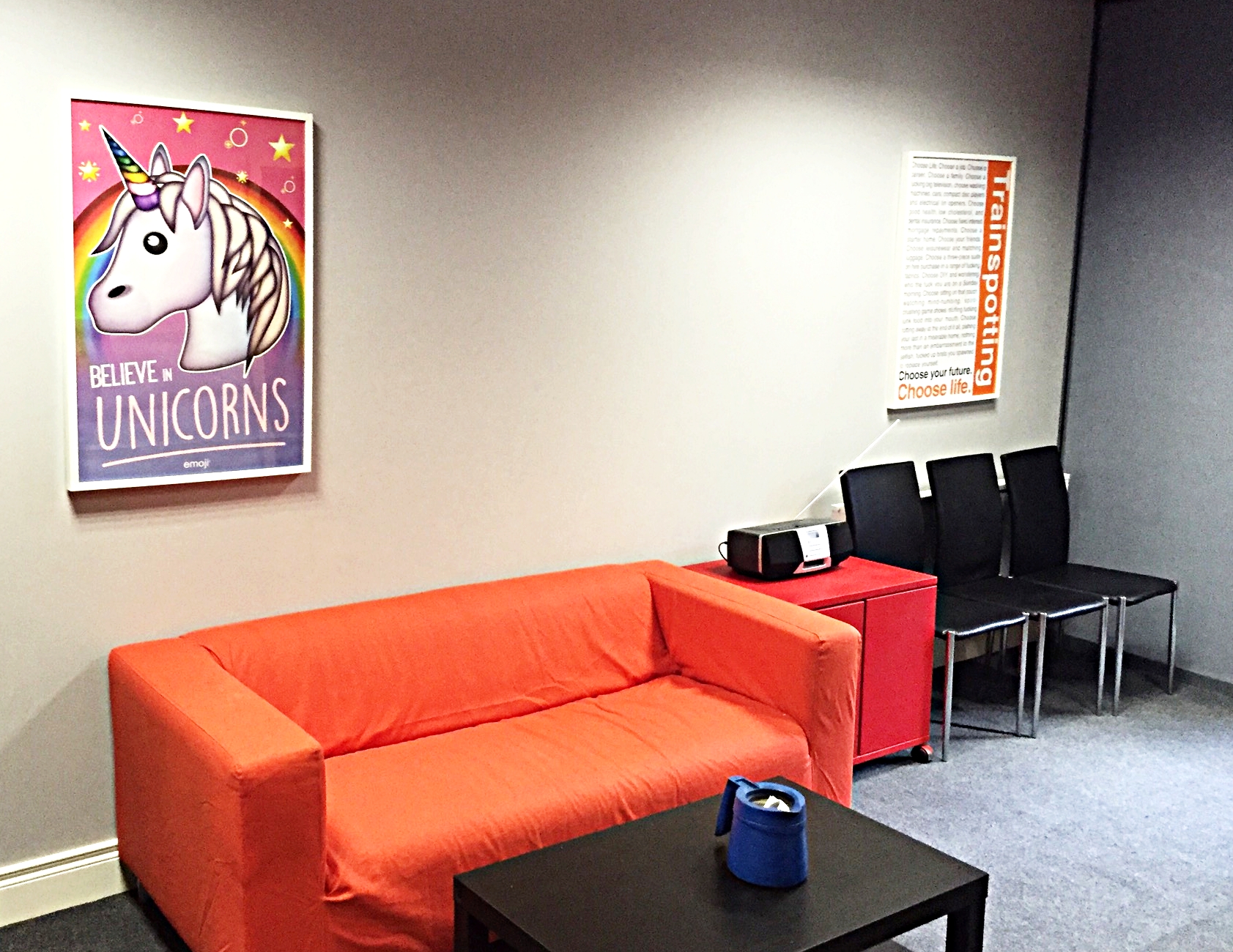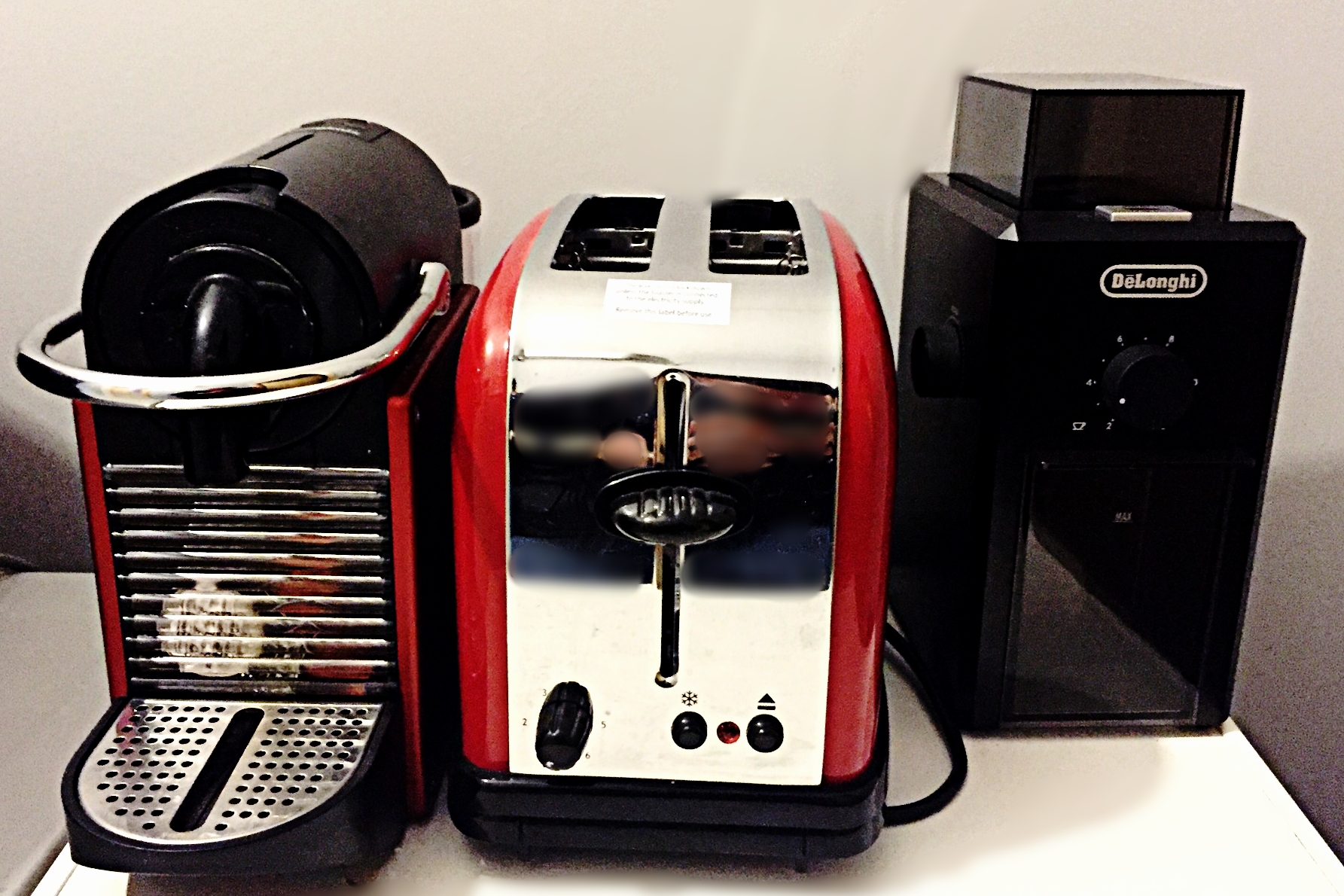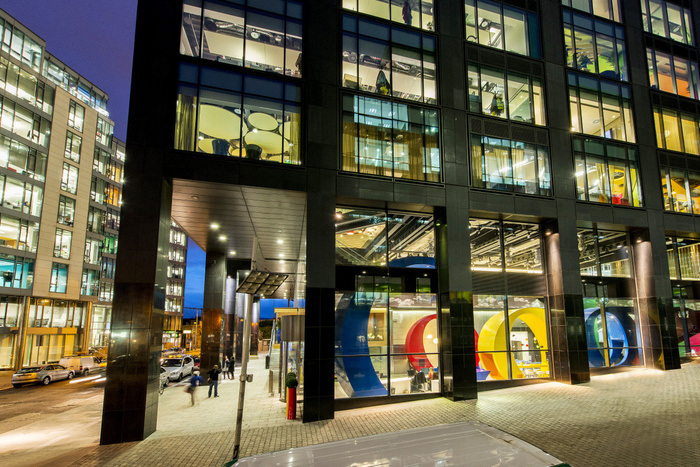 Our COO Alan Devlin speaking at Latitude59 in Tallinn, Estonia.
Contact Us
22/23 Cumberland Street South, Dublin, Dublin 2
+353 868808038
cowork@edotconnect.org